Good times at Kosovo Theatre Showcase
and a special award to Balkan author Jeton Neziraj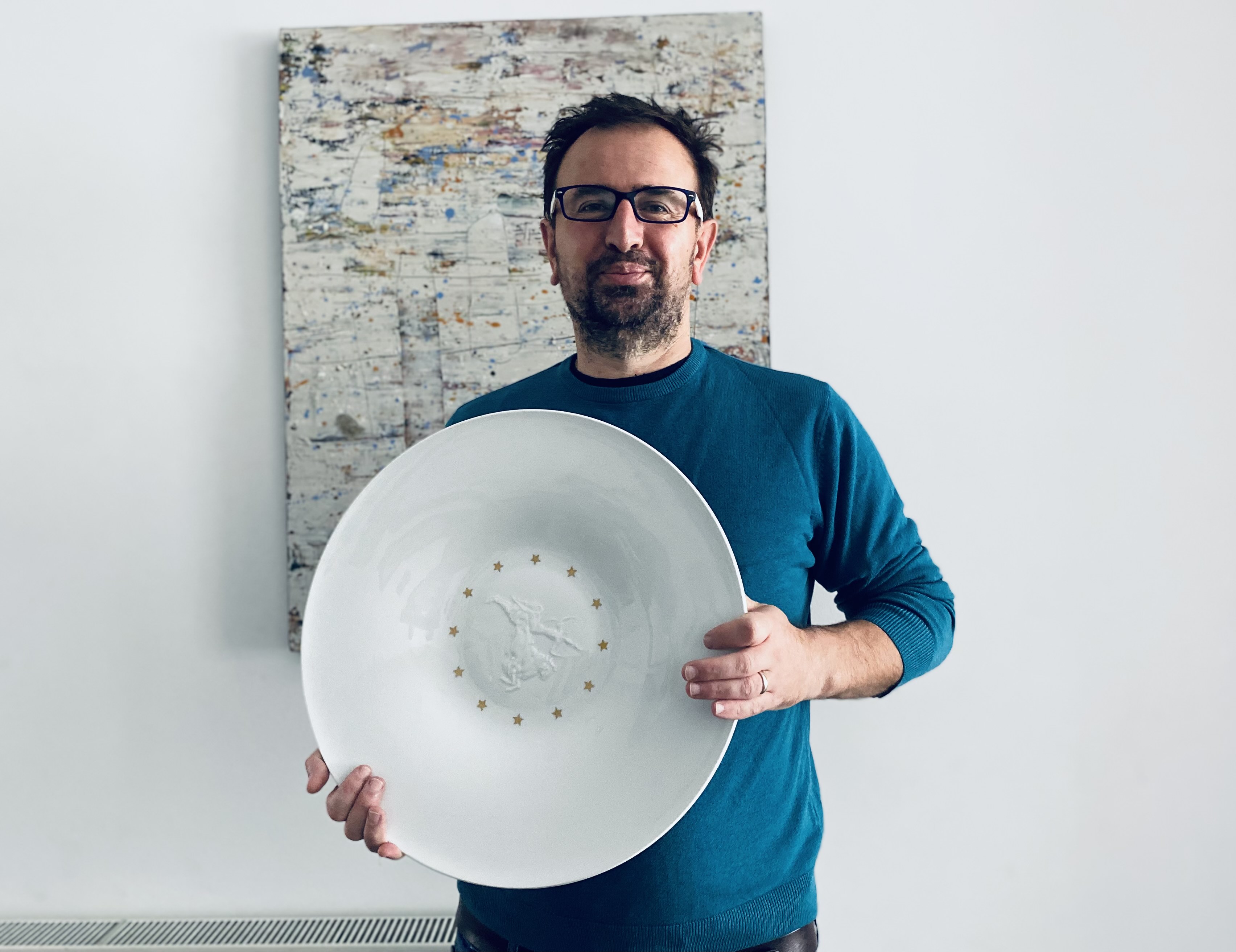 EuropeCultureAward has been handed over to Jeton Neziraj, "considered one of the most representative political authors of the new Balkans ...

... cultural ambassador between East and West, overcoming national borders and cultural-historical barriers from and to Europe, and establishing meaningful collaborative connections in Kosovo, Europe and the USA, raising the awareness of European and foreign countries about each others, promoting understanding, tolerance and accepting, and bringing people together through his work of culture."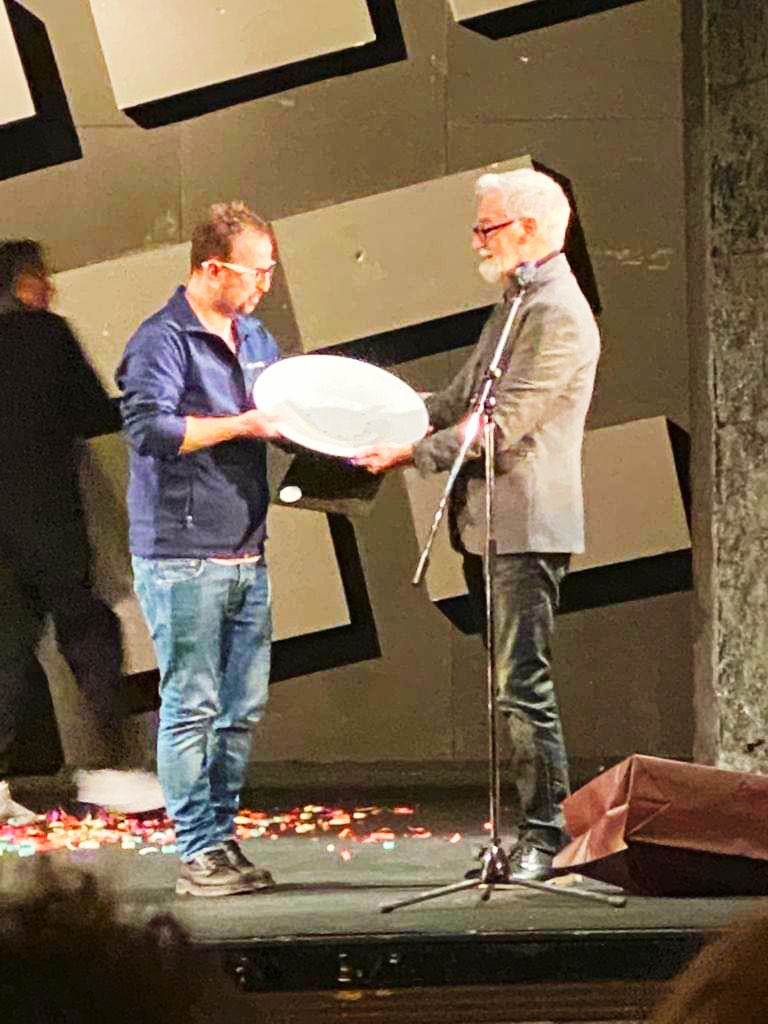 photo: During the final scene of the laureate's play "The Return of Karl May", a bizarre entertaining play for German people.


"...frustration and racism towards Balkan refugees and those from third world countries, continue to flourish in the East as well. ..."









Back