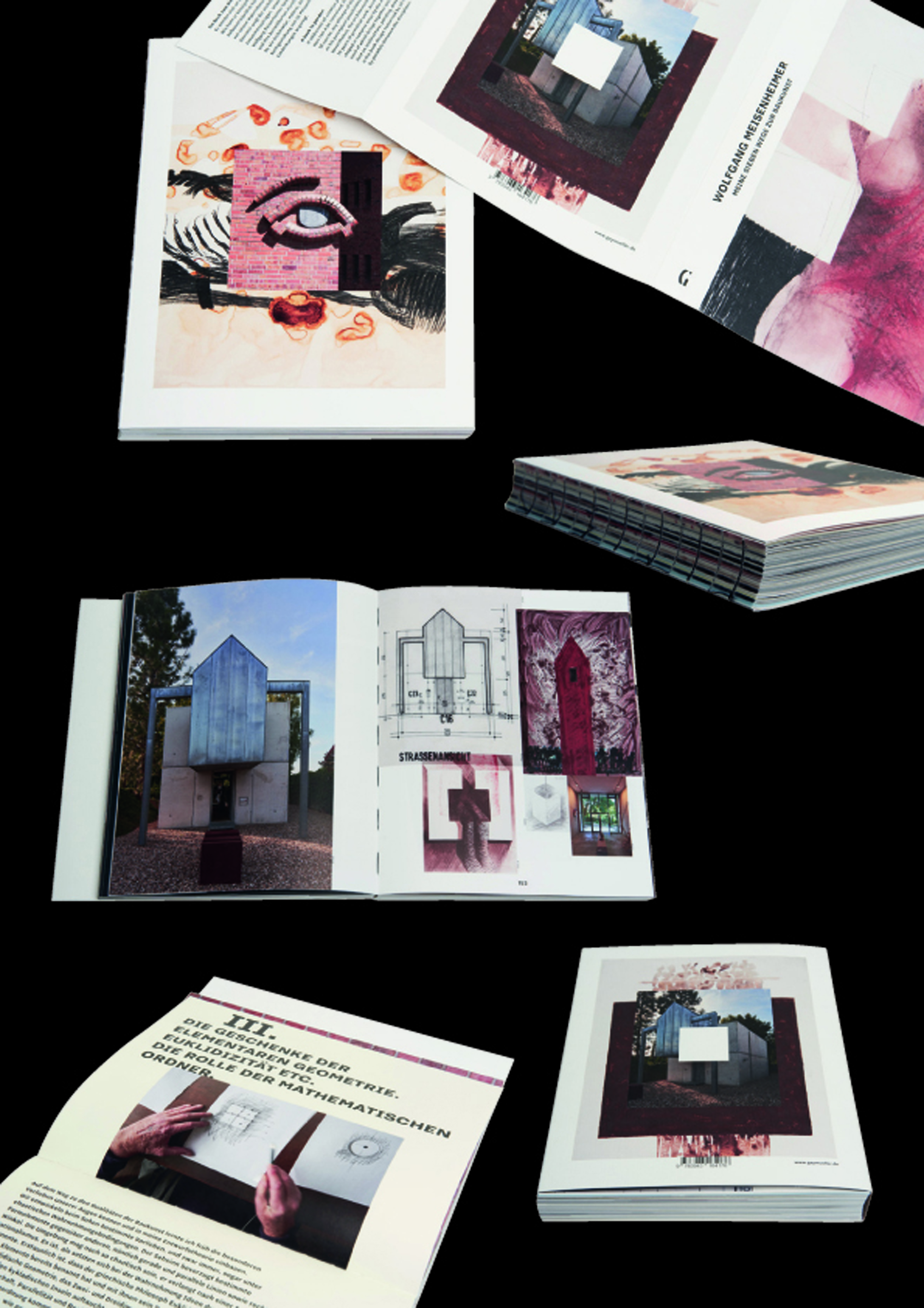 Modern KFE studio house in the countryside



Just in time for his 90th birthday, a comprehensive illustrated and informational book on the architect Prof. Dr. Wolfgang Meisenheimer from Düren (Northrhein-Westfalia) has been published. In the 366-page volume about the artistic and philosophical work and activity of the "architecture artist", the studio house of the KulturForum Europa (KFE) occupies a special space

.
In 2001, Wolfgang Meisenheimer completed this building as his official last work as an architect and related it to his very first building, which he created about 50 years earlier as a young architect in Üdingen/Eifel.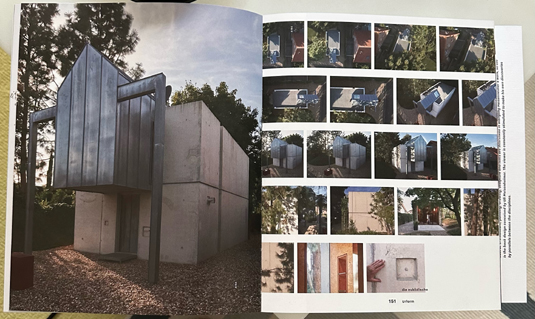 The KFE building, commissioned by KFE President Dieter Topp and designed by Christian Bauer together with Meisenheimer, has been standing in the Jakobwüllesheim district of Vettweiss for more than 20 years and is a constant source of conversation for walkers and visitors alike. Young architects also come to look at and walk through the house, which has gained a lot of importance, especially today in the ecological environment of "tiny houses", for study purposes.
"An outer skin of hard concrete and inside completely made of wood, the studio was designed according to the philosophy of the measure of the body, which Prof. Meisenheimer always represents. Similar to houses by the famous American architect Frank Lloyd Wright, this small building opens up into what feels like a huge space when you enter. The details make it pleasant to live and work in the sense of Professor Meisenheimer's phenomenological body philosophy," says Christian Bauer.
Since its construction, the Atelierhaus has served exhibition purposes and the students of the Academy of Art and Design of the Kulturforum Europa, whose administrative building is right next door.









The architecture and art book "Wolfgang Meisenheimer - My Seven paths to Architecture" in German and English with the now famous "Little House of Jakobwüllesheim" is available in bookshops and from Geymüller Verlag für Architektur in Aachen. (www.geymueller.de)

Back