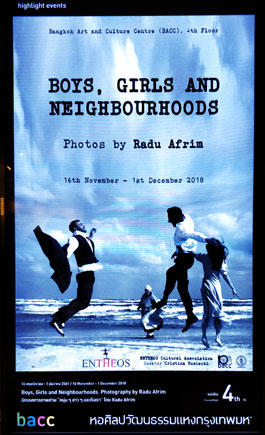 I shall speak a little about the Romanian theatre director Radu Afrim. In 2000 I went to a festival of unconventional theatre and for the first time I saw a performance by Radu Afrim. In fact, this was his graduation performance, Black Milk. There were three characters, two girls and a boy who were - let's say - lunatic. They used to play childish and cruel games all day long. They pretended to be mother and father and in that position they were delighted to torment and abuse their child. But the roles were permanently interchangeable because there was just a game.
I can remember that after the performance I met the theatre critics, the consecrated ones (I was much younger then) and everybody looked down at what they had just seen and asserted with all the contempt in the world: "This is not theatre".
I did not begin with his first performance by accident. Today "This is not theatre" turned into the most appreciated theatre. Radu Afrim became one of the most awarded directors. When his performances from all over the country are invited to Bucharest the doors of the theatre are assaulted. This year he had the most performances – four – selected in the National Theatre Festival. And when they started at the midnight to sell the tickets online in a few hours all of them were sold out. His performances traveled across Europe, in Paris, in Luxembourg and so on.
All the myths fail into derrision in Afrim's performances: macho pride, religion, the nationalism, the obsolete Romanian classical literature.
Any pretext is good for the characters to escape from the reality. They are anti-heroes, they live a minor existence, they are weak and the society finds them unimportant. Afrim's characters are the definition of fragility. Theyse characters are like cute toys who do not want to hurt anyone.
The director knows how to mix the violence with lirical parts and playfulness. He talks about smashing human dignity, about rejection, about agression and submission. The fragility of the victims, their incapacity of protecting themselves and their trust in the others make them the easiest people to be sacrificed. Usually this type of characters are teenagers, orphans, mentally delayed or old people.
Radu Afrim is fond of taking pictures with the actors whom he works at a project. He usually makes himself the posters of his performances. He had a long period when his posters were compositions of crowds of bodies, sandwiched together in strange combinations or forming the occasional monolith of nudes.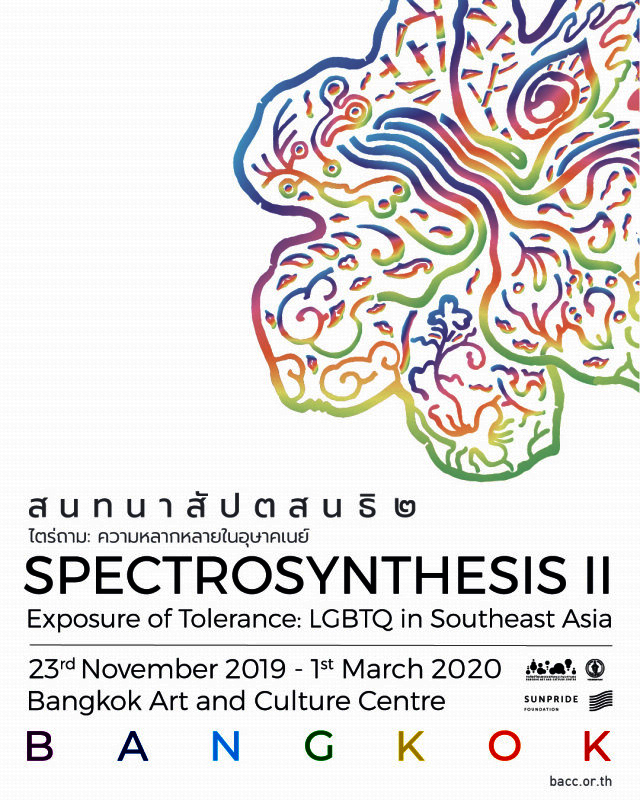 I am very thankful to Bangkok Art and Culture Centre, to Mr. Pawit Mahasarind, Mr Chatvichai, to Miss Onpaphang Prachit, and also to KulturForum Europe Foundation, to Mr. Dieter Topp and Mr. Christian Bauer for this opportunity for Romanian culture, for their special help and for everything.
I hope there is only the beginning of our relationship I am looking forward welcoming in Romania a similar Thai cultural project. You are expected and welcome any time. Thank you.
Back