Salut to Mohamed Saif Alafkham


About three years ago I first met Mohamed Alafkham on the occasion of Fudjairah (UAE) Monodrama Festival, for which he is responsible. His intense engagement to theatre as a way to build bridges was very much impressing. Talking to each other, exchanging ideas, informing about other cultures, these were and are his goals as president of the ITI (Unesco).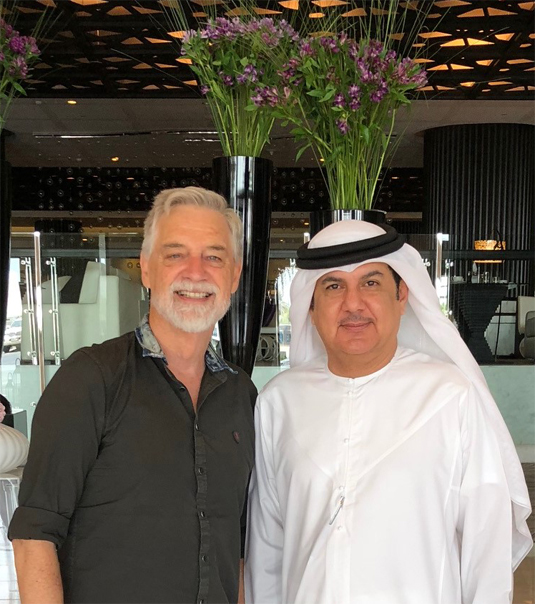 Not separating people, but gathering by arts and culture ... !

Mohamed Alafkham is very committed to culturally linking the UAE with the world in East and West. Consequently The International Festival of Arts (including the International Monodrama Festival) of Fujairah, its founder The Ruler of Fujairah and Mr. Alafkham, have already been nominated for European Culture Award because of their part in building cultural bridges between East and West, UAE, Europe and worldwide and bringing peoples together. 
Very best for a successful future
Yours
Dieter Topp
President
EuropeCultureForum
Germany
Back